AATA international BV is an innovative and dynamic company, based in the Netherlands, specialized in developing and building stair-climbing equipment. AATA International BV makes the Stair Robot that enables safe transport over the stairs of loads up to 1000 KG. The different models of the Stair Robot stair runner have been made in the Netherlands since 1975.
Transport companies, transport managers and countless other Stair Robot users have contributed to the development of the current design. These influences have resulted in a wide range of models of the Stair Robot.
The Stair Robot is assembled with care and attention in the workshop. Each device is made by hand.
Due to the modular construction of the Stair Robot stair runners, we are able to create customer-oriented solutions. We like to think along with you in tailor-made solutions in the field of application and specific needs of the user.
The Stair Robot is continuously being developed and meets modern technical standards. In addition, AATA International develops stair climbers for special purposes such as the Stair Robot Large Screen Transporter, which in addition to transporting large screens can also be used for mounting a large screen on the wall.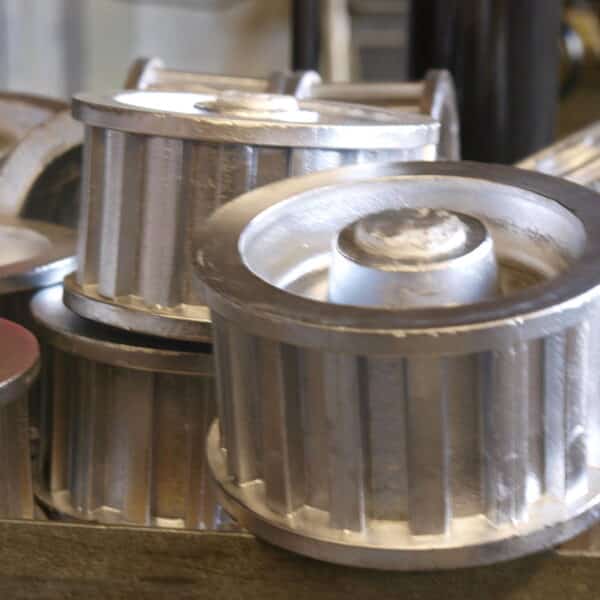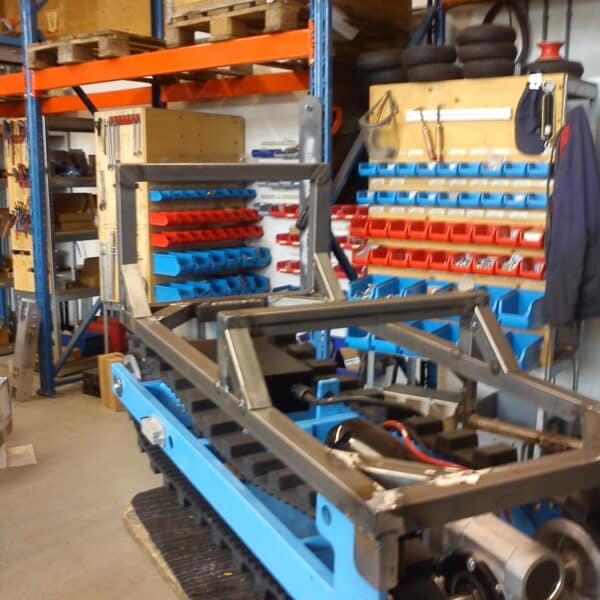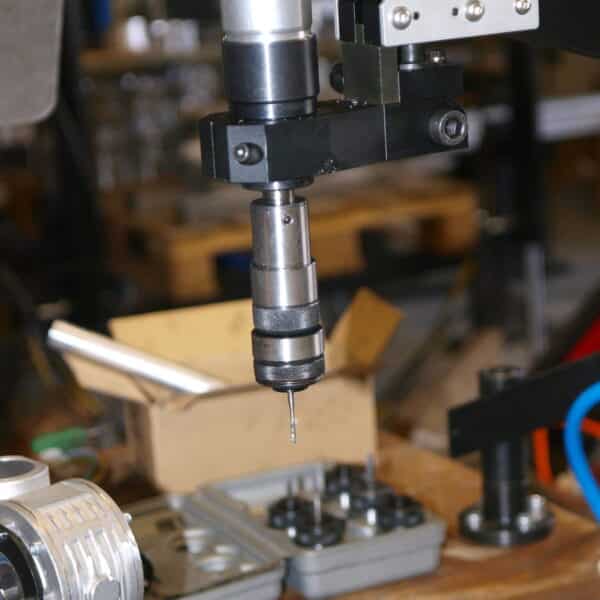 OFFICE:
AATA international b.v.
Kerkstraat 79
2377 AX Oude Wetering
The Netherlands
Email: sales@aata.nl
Tel: +31 (0) 62 8775424